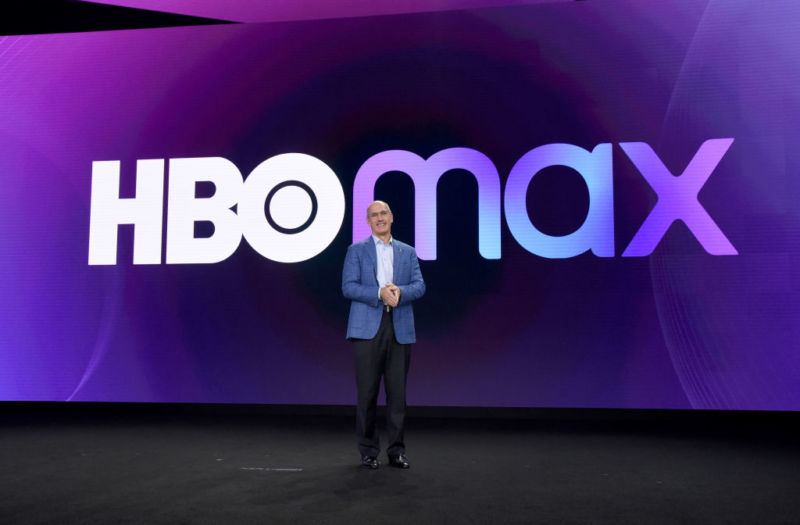 AT&T's traditional TV business is tanking, with the company having lost nearly 5 million satellite and wireline TV customers since the end of 2016.
But AT&T President John Stankey sees a path forward in recreating the traditional cable-TV bundle on the Internet. AT&T's HBO Max is slated to launch in May 2020 for $14.99 a month, and AT&T has set an ambitious goal of 50 million US subscribers within five years.
A subscriber number like that would make HBO Max far bigger than AT&T's DirecTV satellite division and its U-verse wireline TV service. But ultimately, the service customers get could end up looking pretty similar to DirecTV, U-verse, or cable TV.
Date:
Tuesday, November 19, 2019 - 6:35pm